Building and learning in kindergarten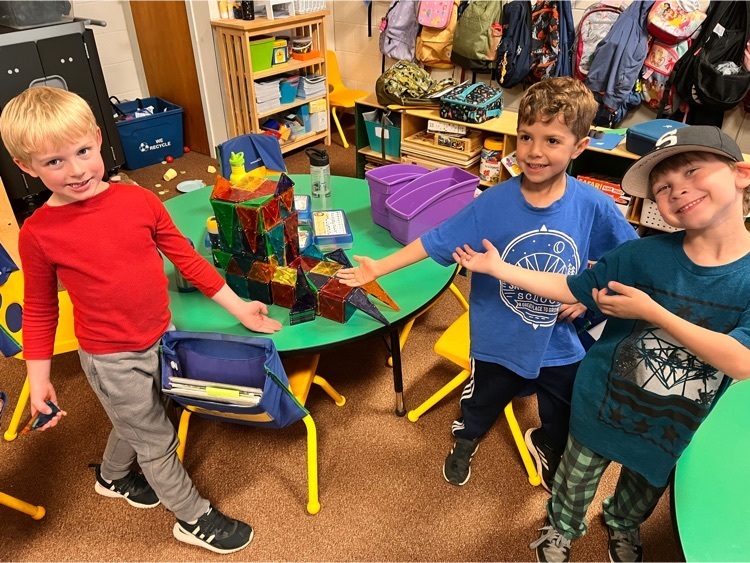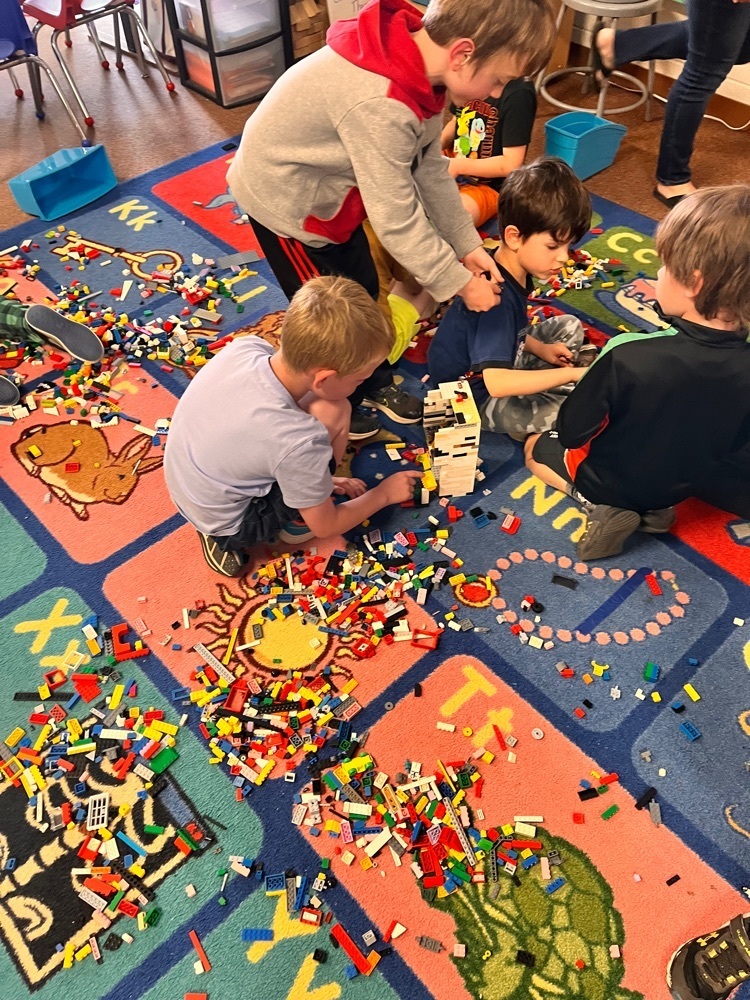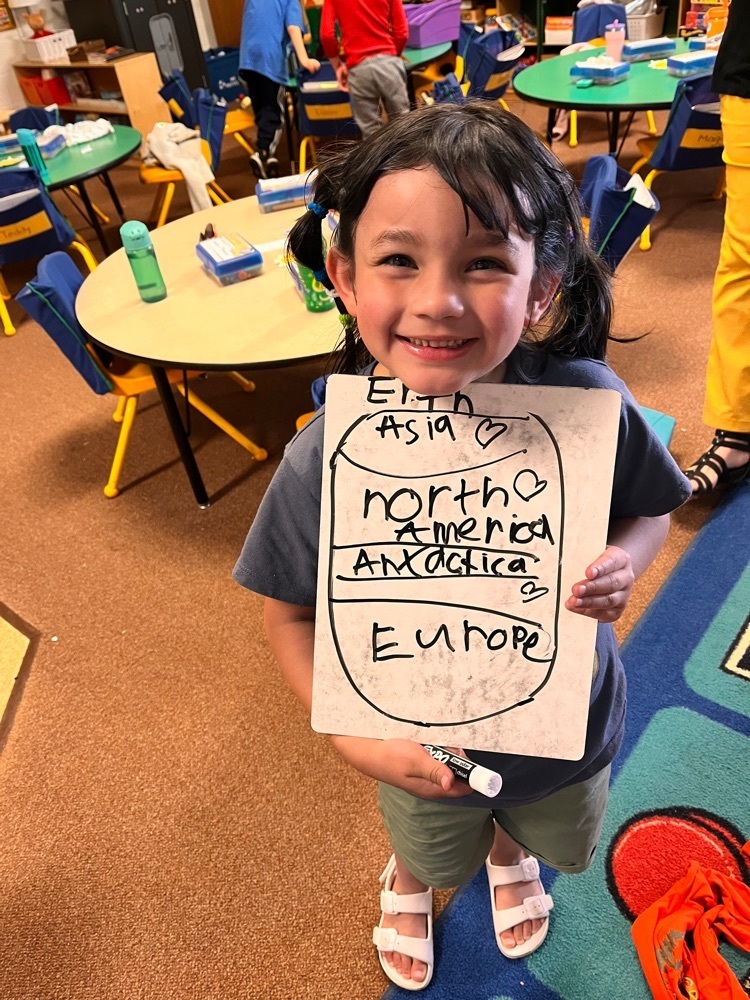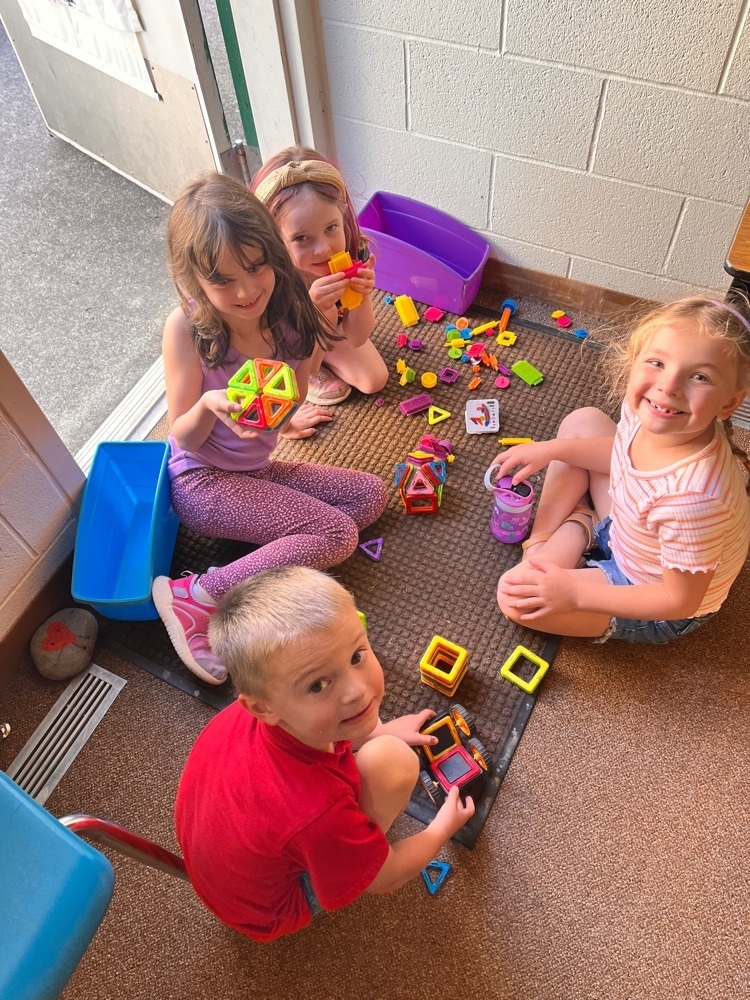 Mt. Lost&Found is growing! Stop by the table and claim before the end of the year. Remaining items are sent to donation or trash.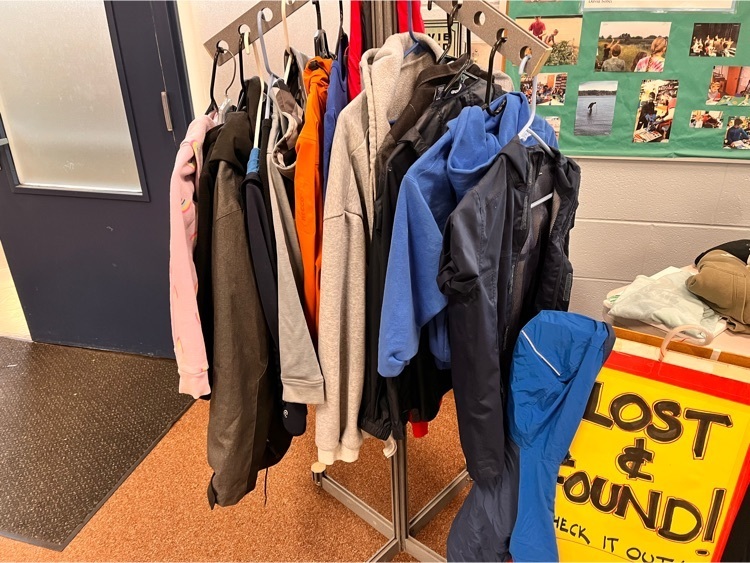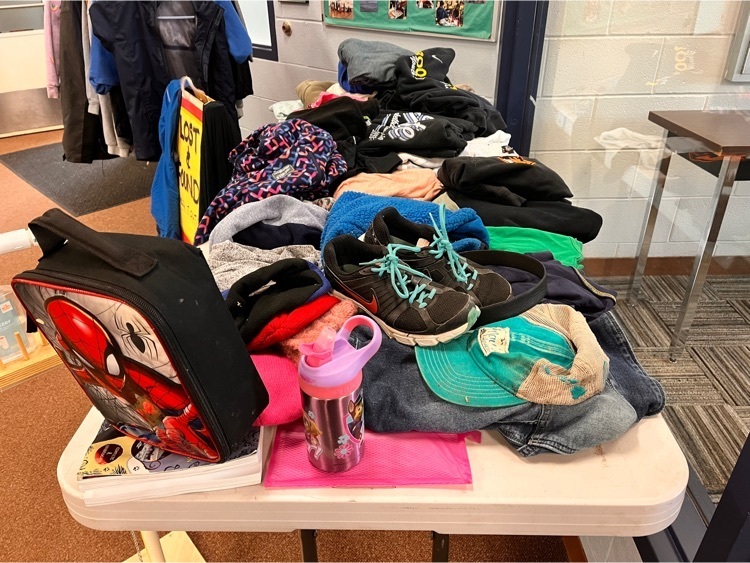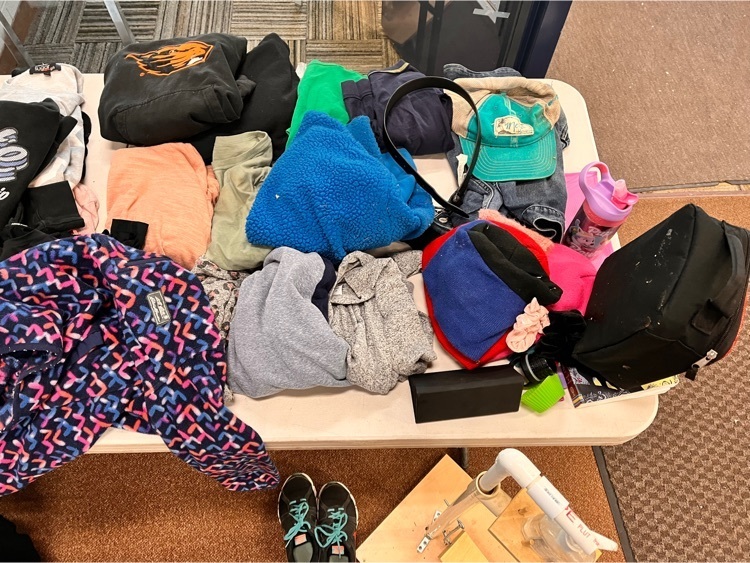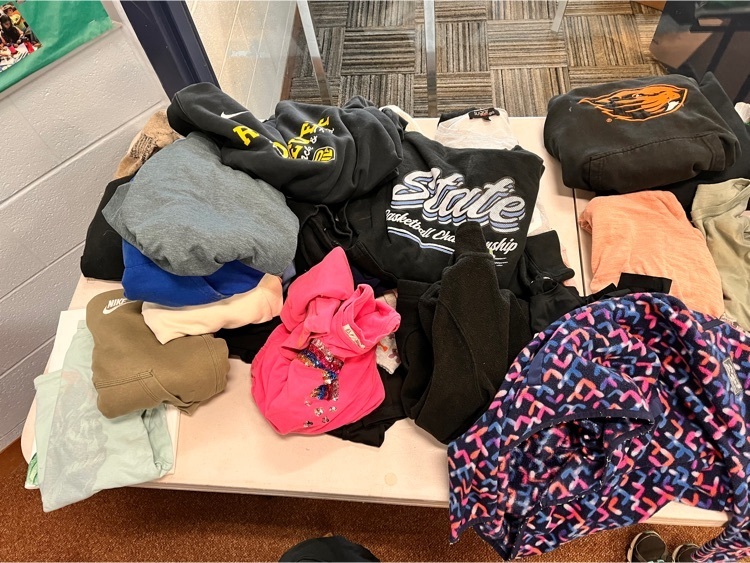 7th grade cleaning up our island beaches today.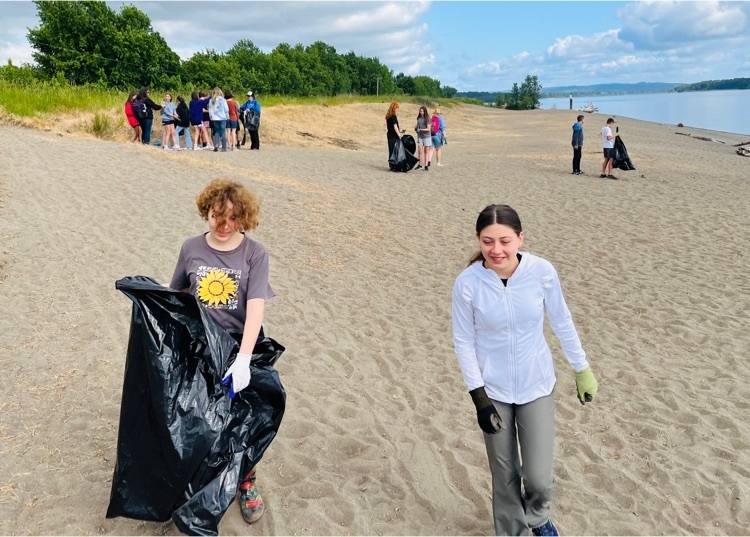 Our June menu is ready. Our menu is also available on our new SIS app!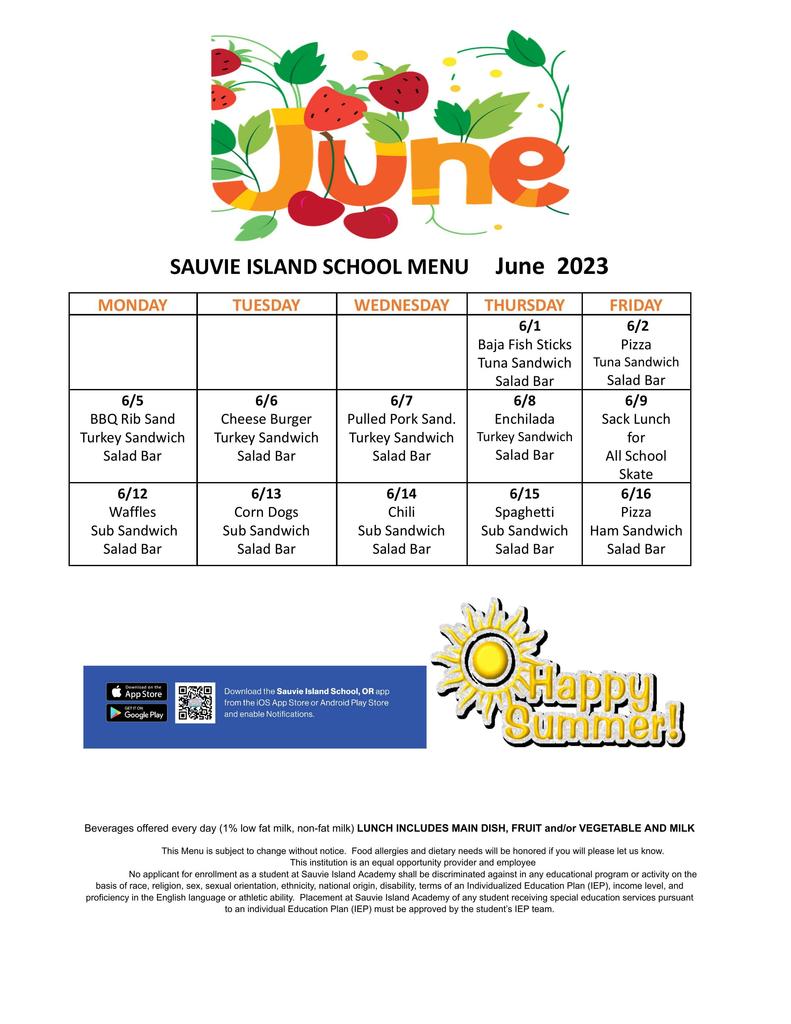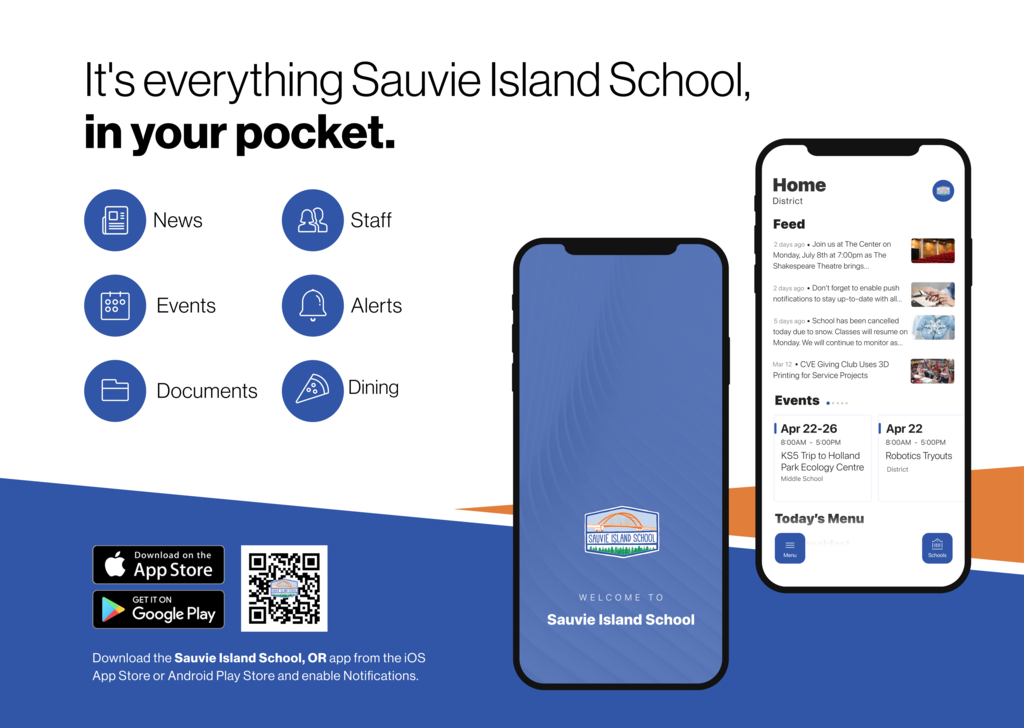 It's cold case day filled with logic puzzles in 8th grade science. Students had to analyse clues and work together to solve the mystery.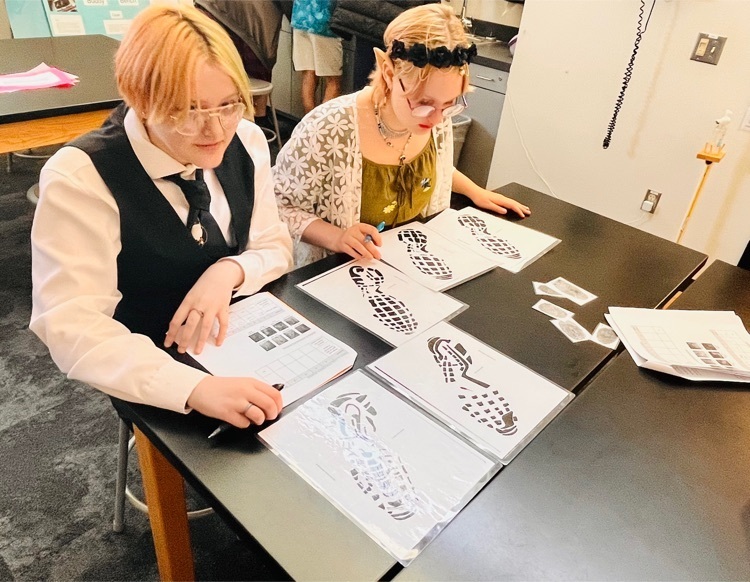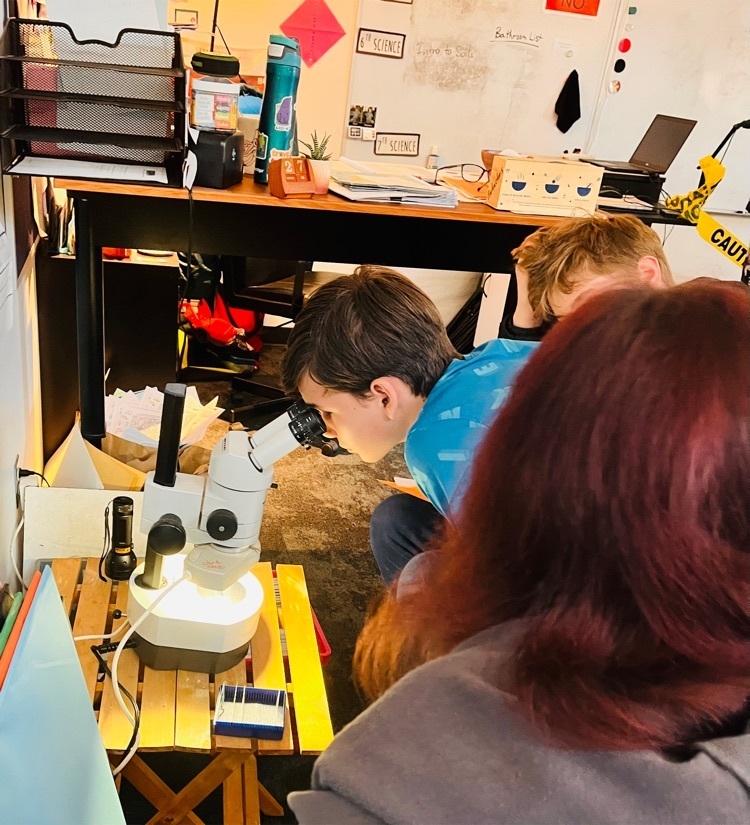 Are you interested in supporting students with a flexible schedule? Consider applying to become a substitute teacher.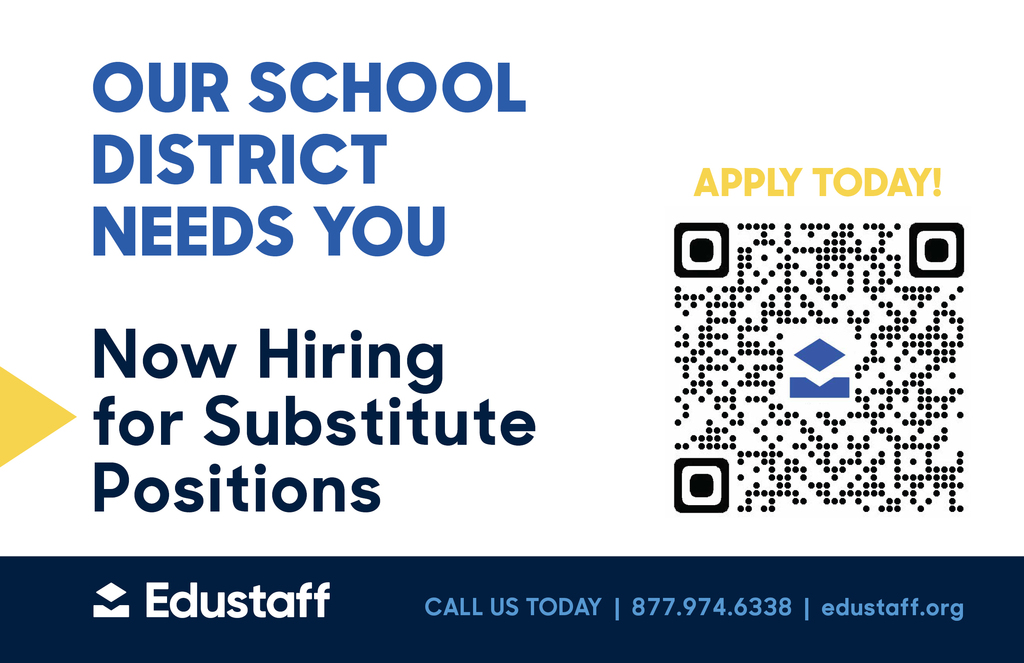 Third grade during language arts learning about non-literal story elements and finding examples in the text.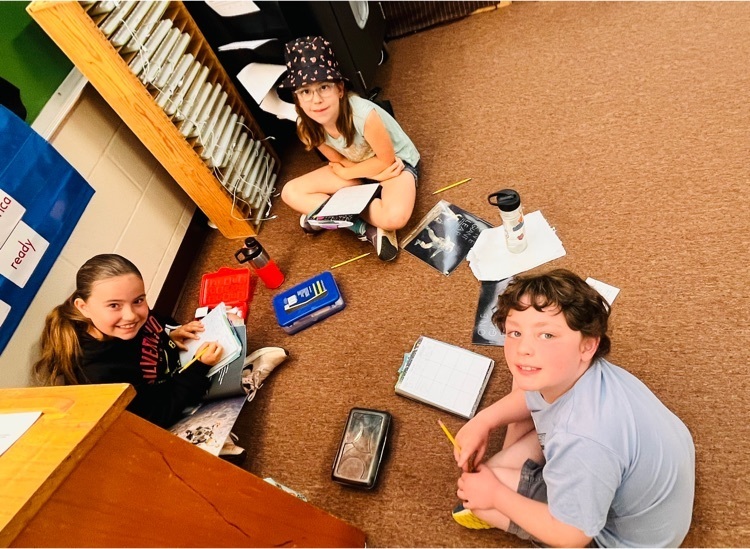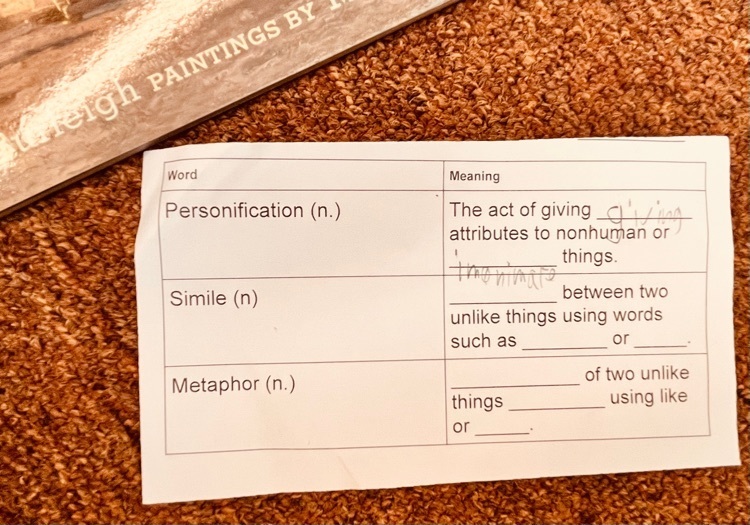 For those still reviewing summer options....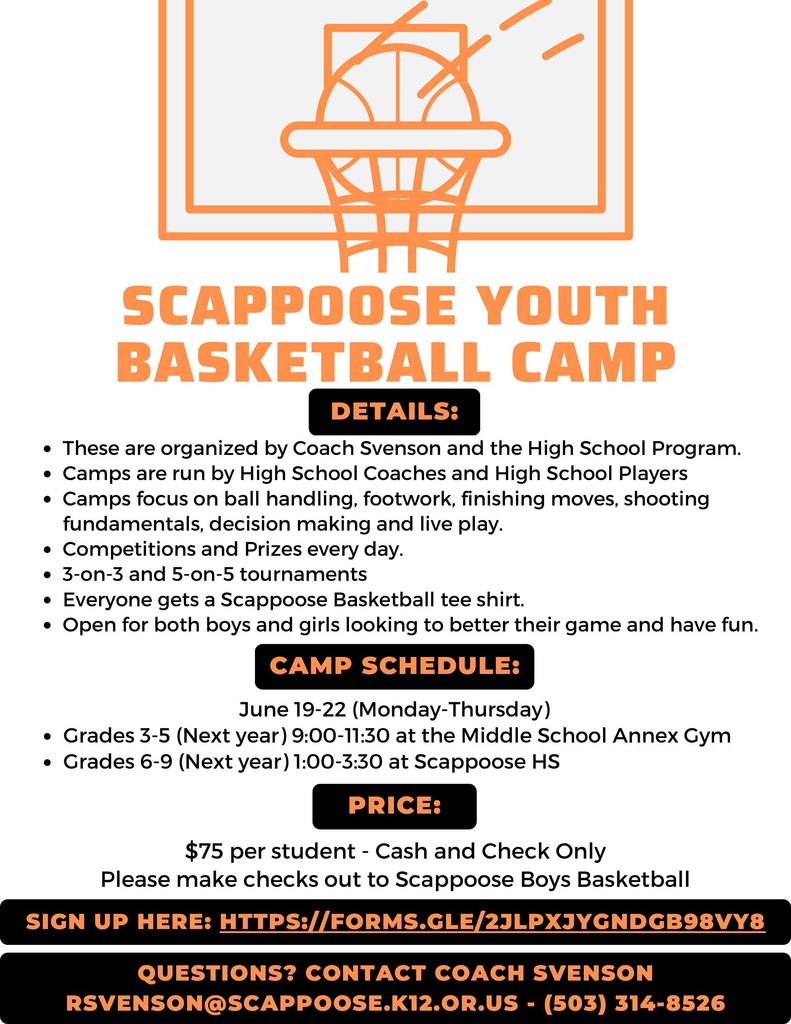 Second grade health lessons this week focused on learning about the human body, body autonomy and safe boundaries. In the lesson today, students learned and practiced what to say and do if anyone tries to violate their boundaries or makes them feel uncomfortable.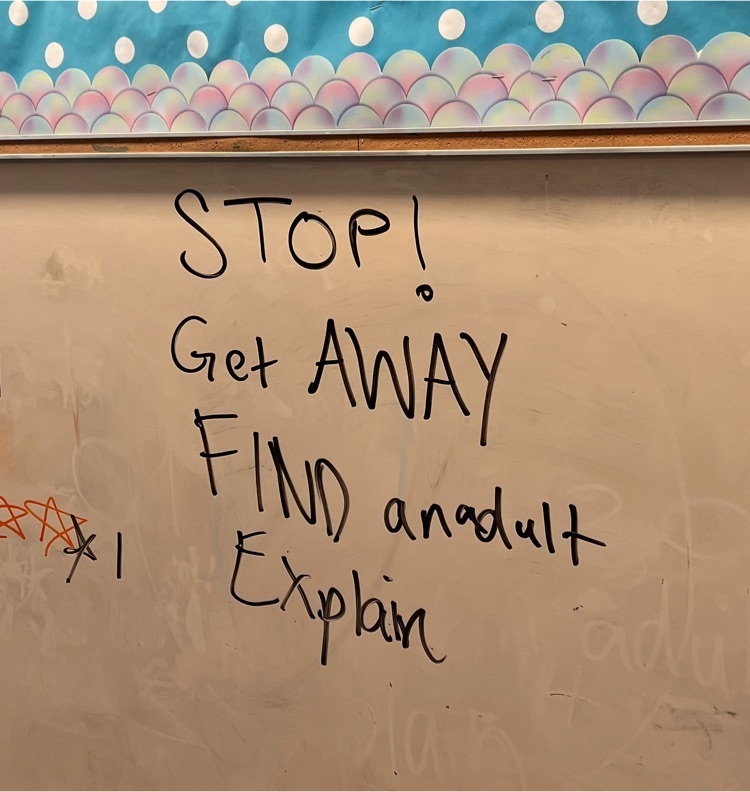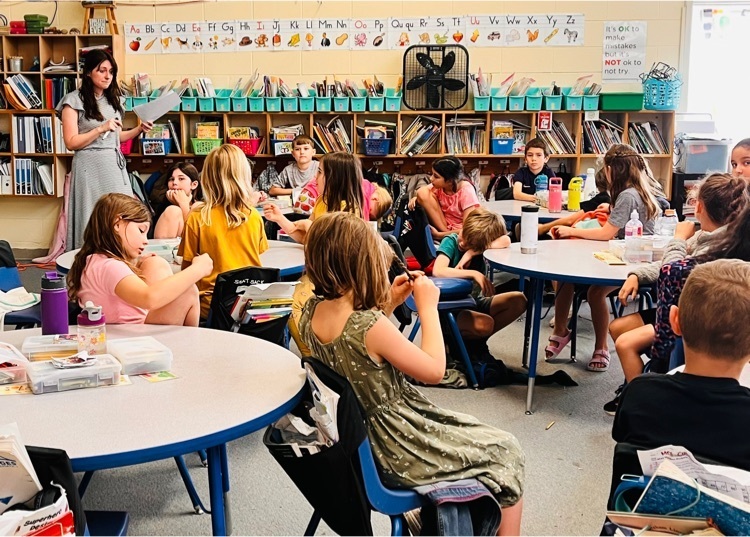 Our Kindergarten learning about pollinators at the Sauvie Island Center.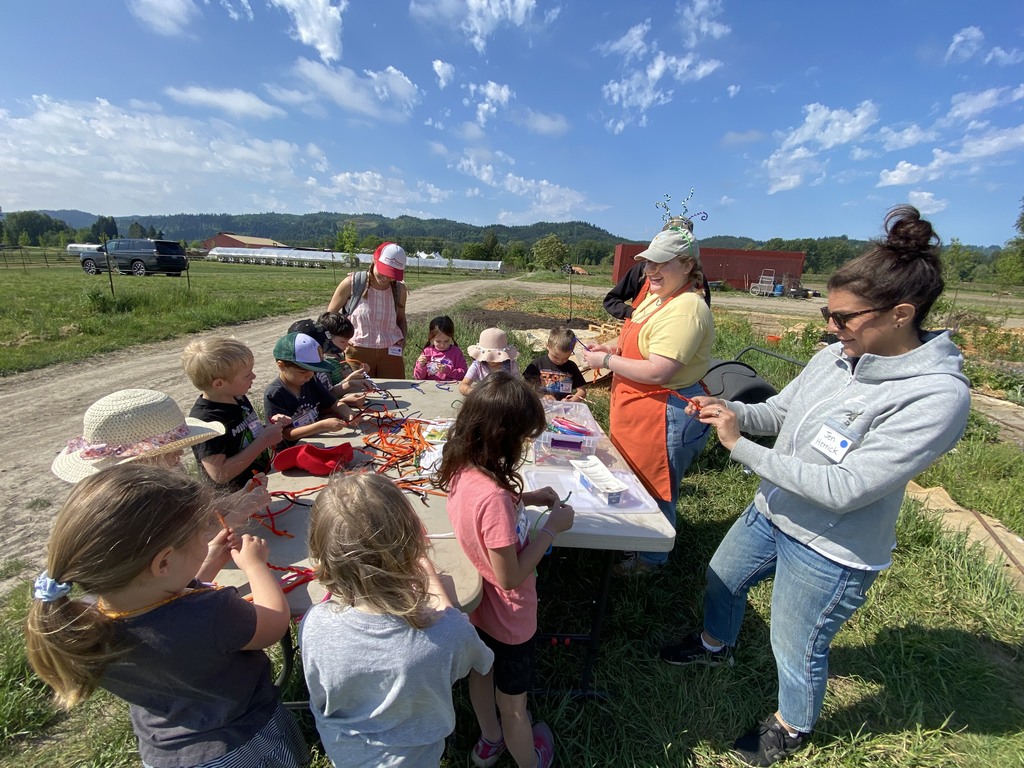 Kinders picking peonies at Columbia Farms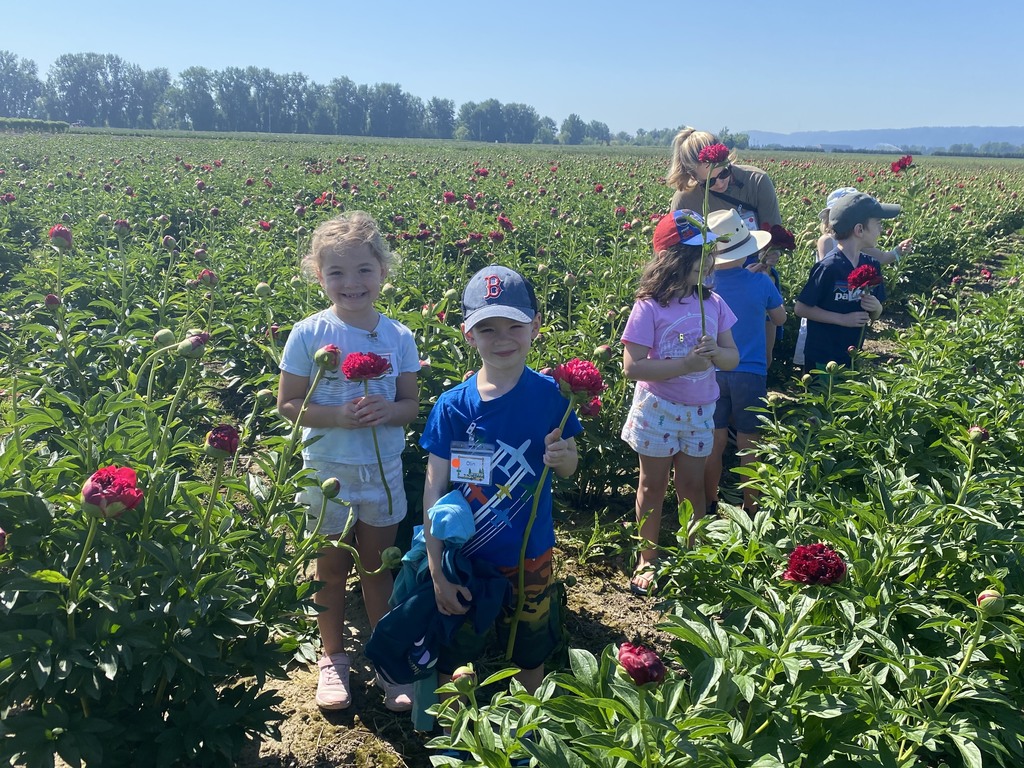 Thanks to our partners at Columbia County Public Health for a fun, informative middle school assembly about substance abuse prevention.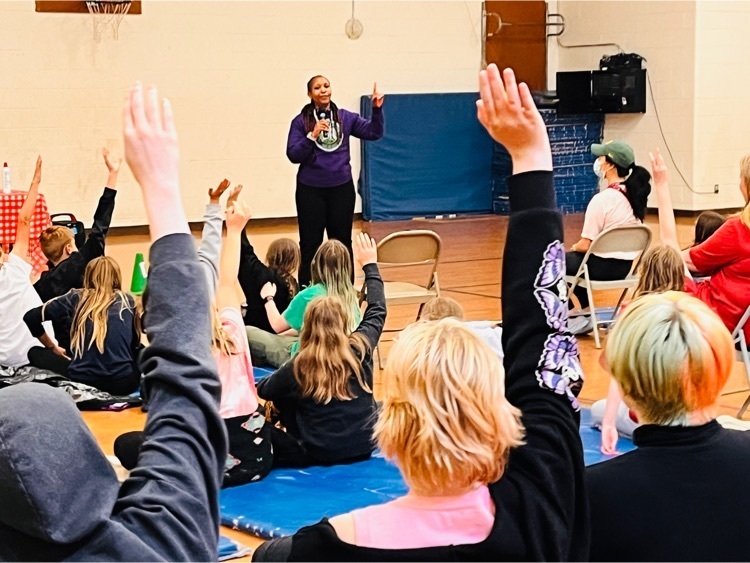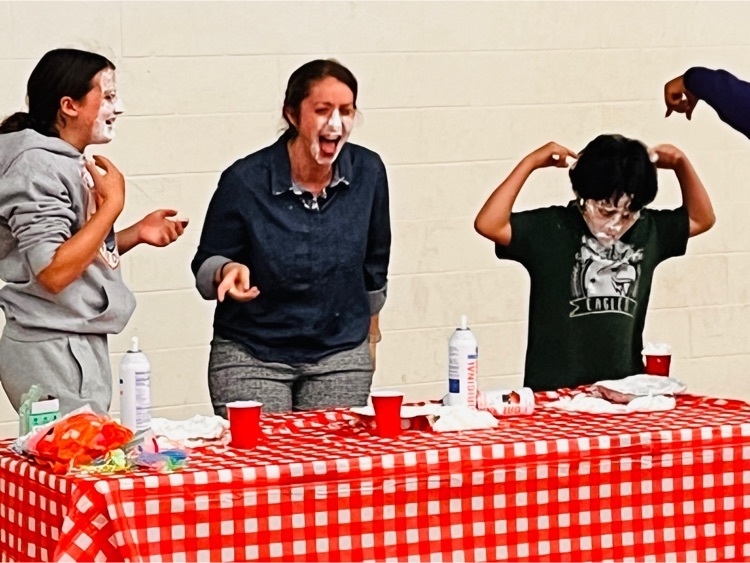 Sauvie Island School 2023 AUCTION The 2023 Auction continues online!! Support Art, Music and more at Sauvie Island School by shopping the Online Auction at sisptc2023.ggo.bid Open: NOW Closes: Friday, May 26th at 9:00 PM Many great prizes from local businesses to be won! Purchase SIS t-shirts, bid to win gift cards, gift baskets, sports tickets, memberships, and more! Restaurants, Automotive, Sporting, Boutiques, and more! Be sure to follow the Sauvie Island School PTC on Facebook and Instagram because this week, we will be posting a special video of our school! Questions? Contact
ptcauction@sauvieislandschool.org
Kinder students practicing sharing opinions with one another. They named their favorite food and a supportive reason for their opinion. Soon this activity will move to writing.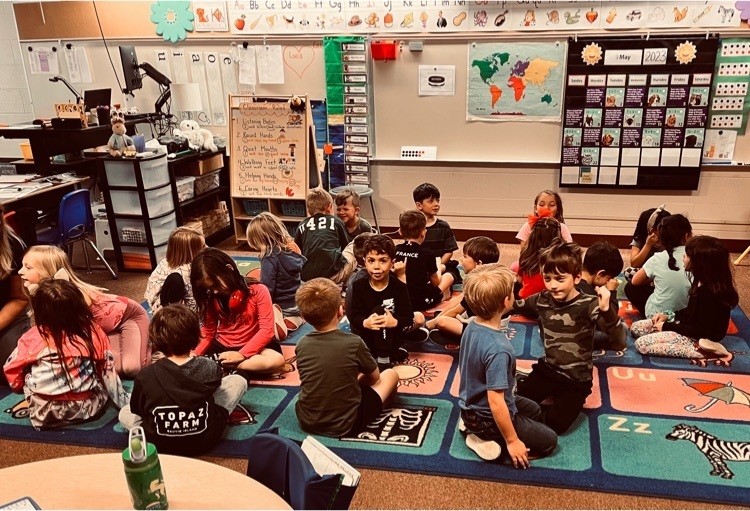 5th grade using over our kitchen for baking projects!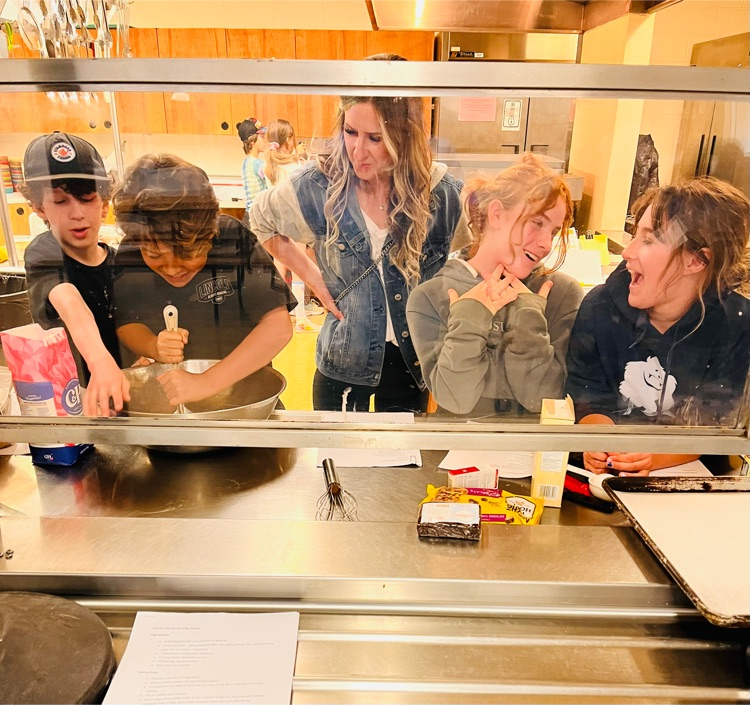 Ms. Ferris's 6th graders use dot plots and dice to simulate a day of sales at their Food Cart Pod.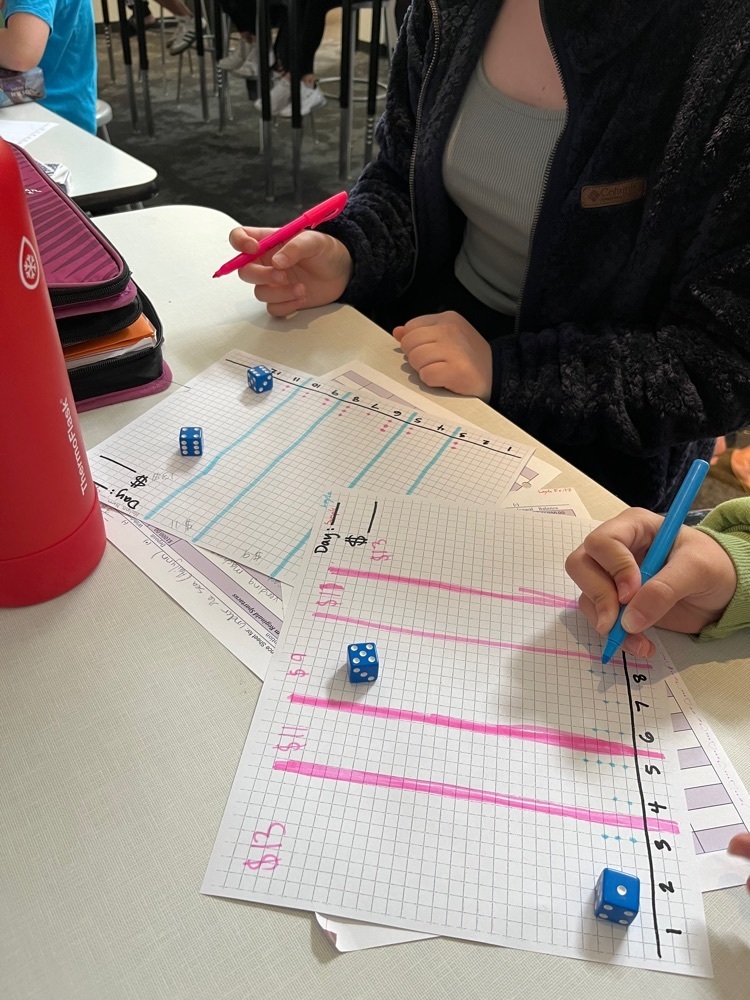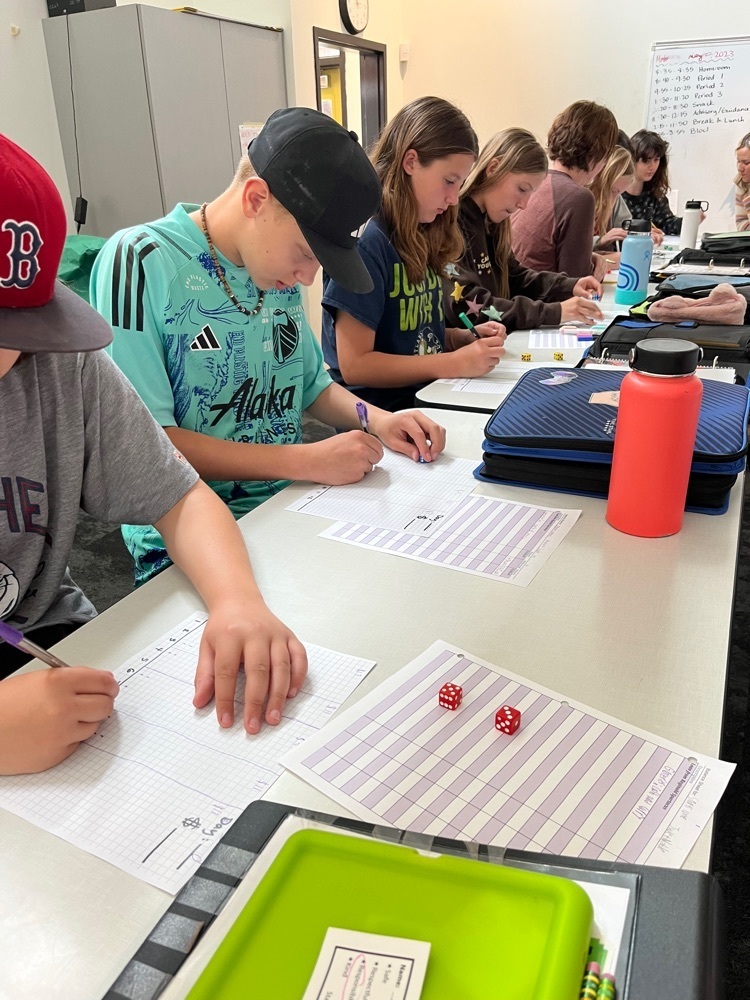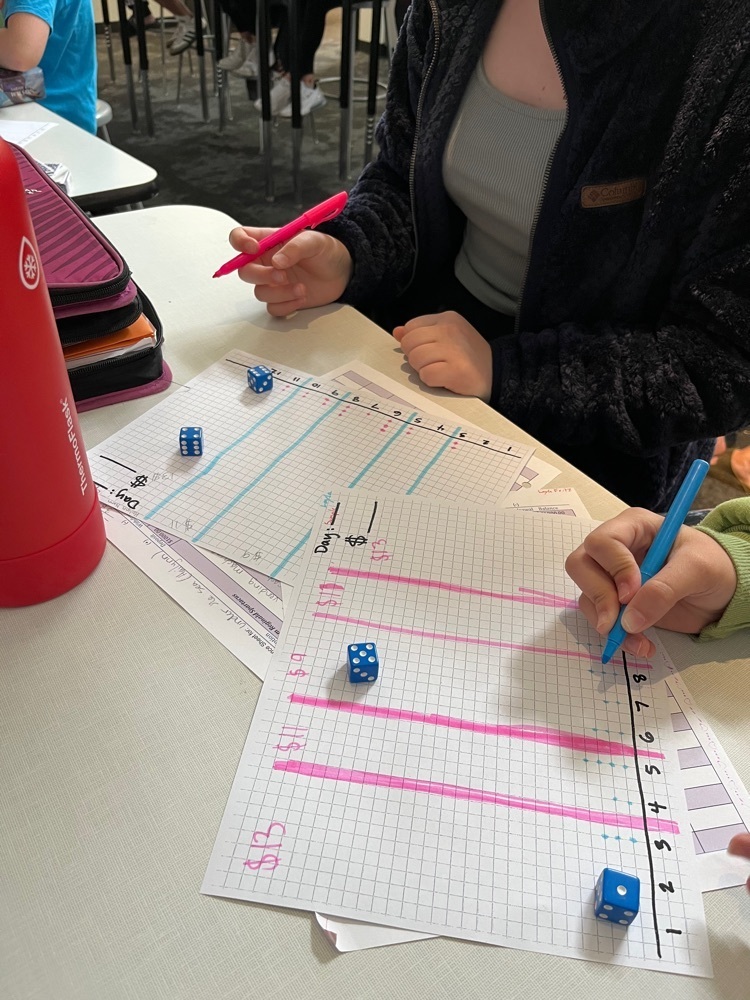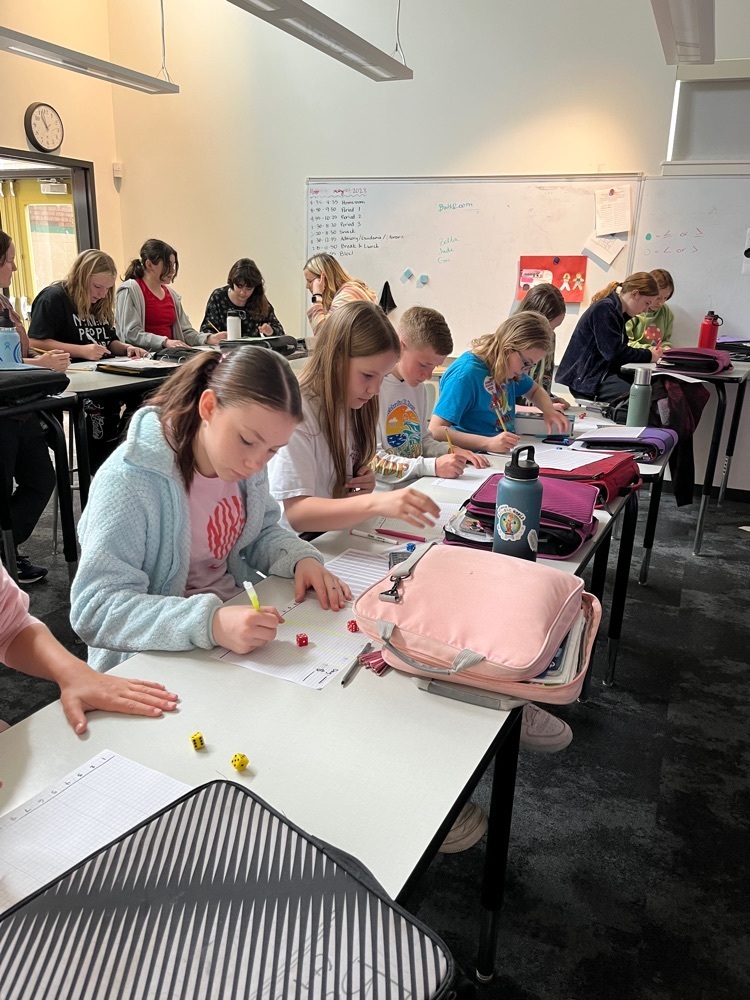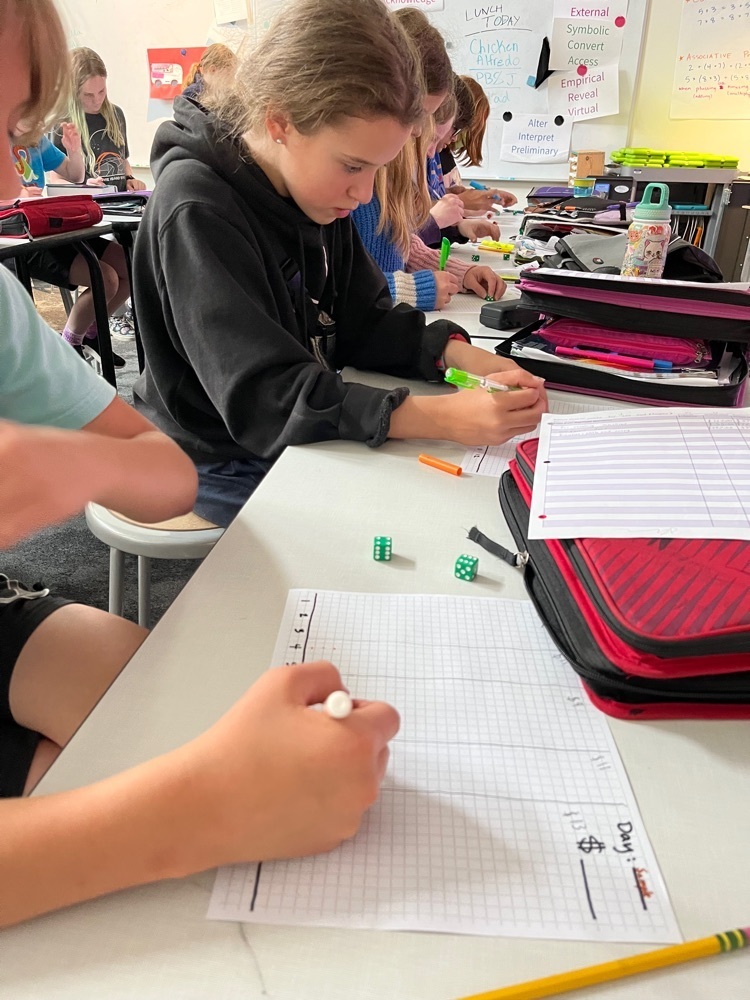 Building literacy skills with fun, collaborative activities.