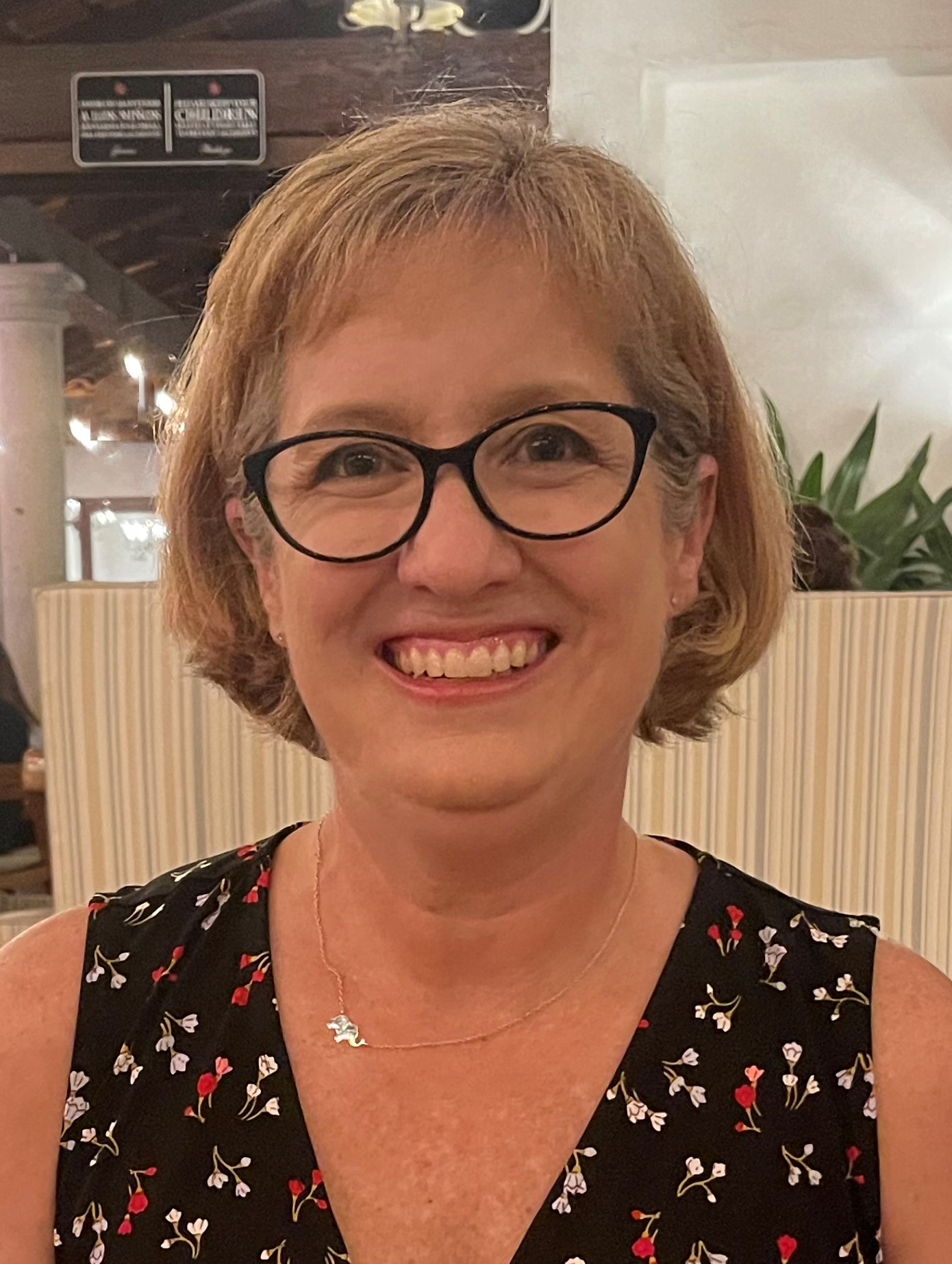 Darla Meeuwsen
503-621-3426
dmeeuwsen@sauvieislandschool.org
Sauvie Island School has long been a part of the island community. It is a special place with a strong history of hands-on learning and a dedication to connecting students to the world around them. I love getting to be a part of our Placed-based learning because it energizes educators, ignites student learning, and fosters a positive connection between students, teachers, and the community.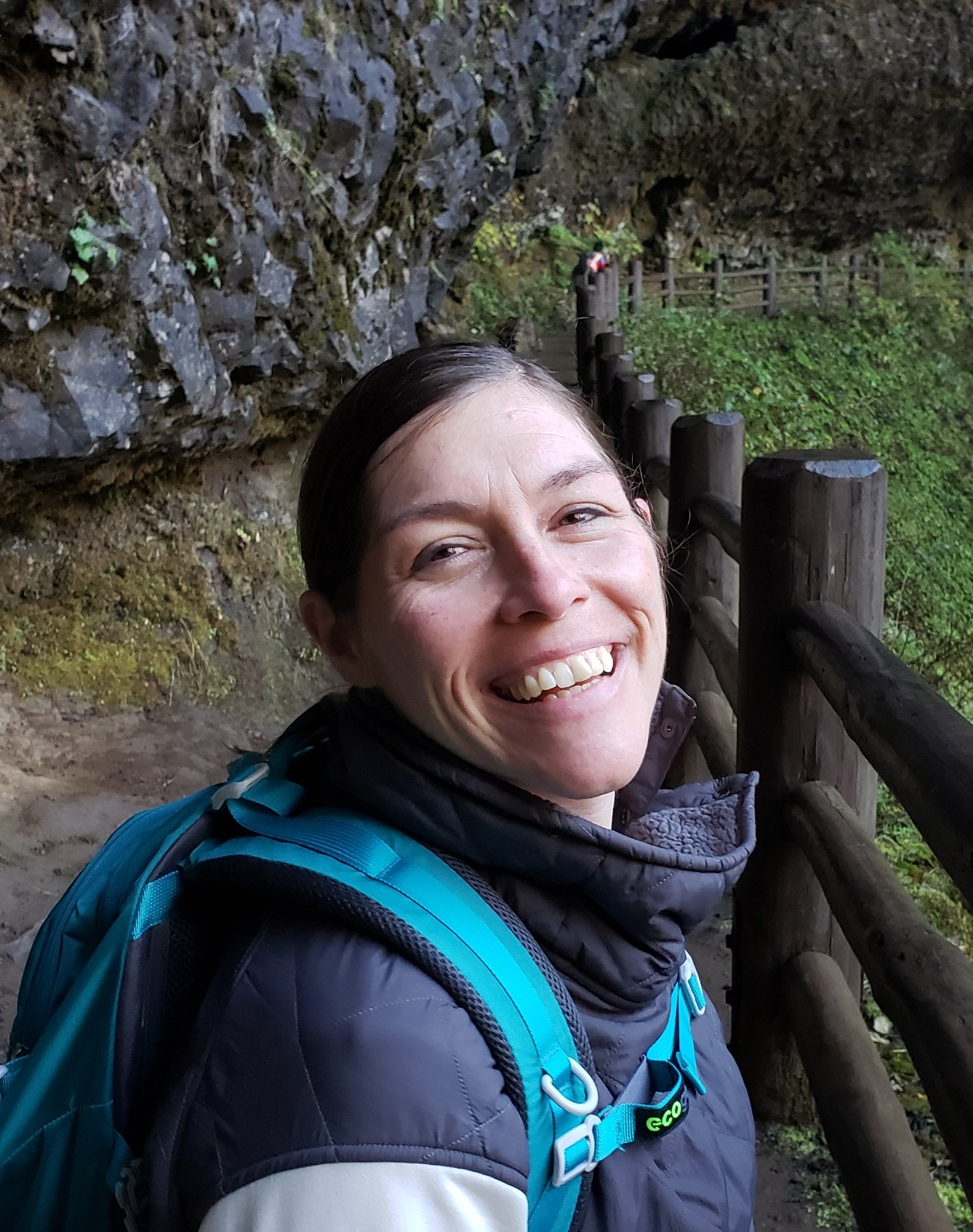 Ann Pavia
503-621-3426
apavia@sauvieislandschool.org
I am grateful to be a part of the Sauvie Island School community. The children are amazing and the families are wonderful.
Dean of Students and Curriculum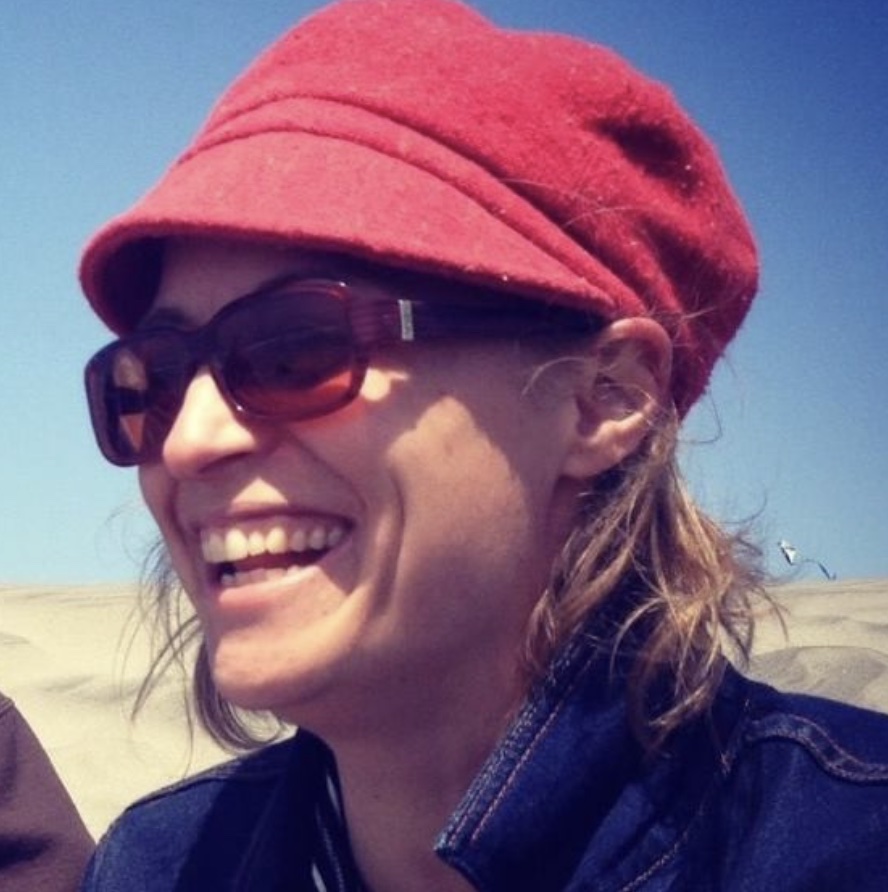 Dawn Cowan
503-621-3426
dcowan@sauvieislandschool.org
I love working on this beautiful island with the supportive SIS staff and community. The focus on the student experience combined with the natural resources, freedom to plan creative, interesting and unique experiences and lessons, and overall positive vibes makes SIS a truly special place for students, parents and staff.